Full moon was nasty this time! Pink moon deprived me from sleep for few days, anyone else is under this effect?
Are you prepared for a new lockdown this Easter weekend! I guess we got used that going out became the abnormal activity! In all cases for me Ramadan is mostly enjoyable home and years back I used to bid the world goodbye when it starts so honestly not feeling the difference. 
The world is watching India as the cases are the highest and the country's health care system under a break down. Read more about the current status. In other news, can you get covid infection in between two vaccine shots?
F for Fun
Did you watch the Oscars this Sunday? In case you missed it here is the list of winners.Take a look at the best 2021 TV shows and where to watch them. Wink Wink, Friends reunion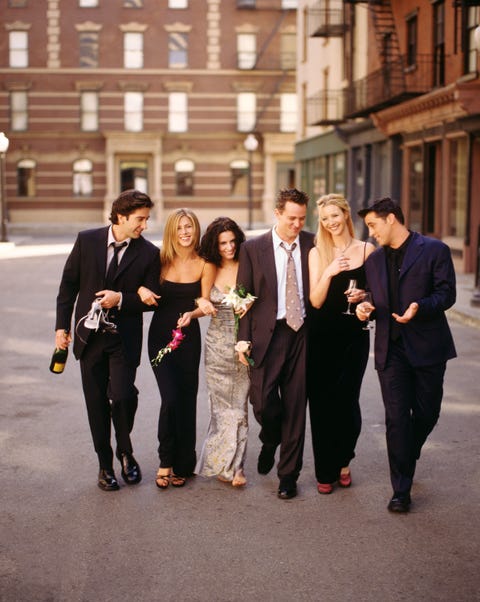 F for Food
Ramadan feasts go on with this time a lemon garlic butter Roast chicken! Or try this chicken shawarma recipe bu Noushkalicious
F for Fitness
An easy upper body workout is a great option when you don't have much energy to move and still want to exercise. In case you are suffering this Ramadan from bloating and constipation try to beat it with this yoga flow.
F for Fashion
Last Sunday, red carpet moment were back with the Oscars 2021 serving us many looks. I was not impressed overall with many however some stood up. Here are the best dressed (not that I agree on most!)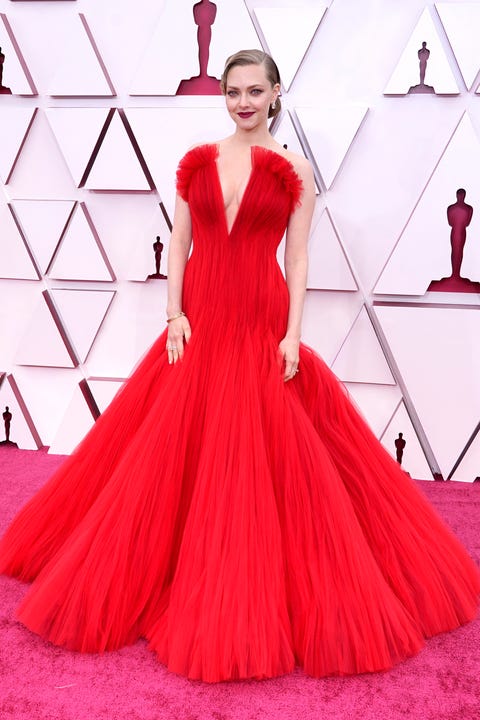 See you next week!
Stay Fabulous and updated; subscribe to my blog, Youtube channel and follow me on instagram, Facebook, tiktok and twitter pages.
XOXO
La Petite