Just like vacations, I feel that Ramadan goes by so fast that you want to grab every opportunity to seize the blessings of this month. How is it going so far with you guys?
As hard as it is this year to be on my own, totally without even a phone call to connect me with my mom, may Allah grant us the blessing of meeting one day in Jannah, yet I cannot but be grateful for the genuine love of my extended family and friends who are doing all they can to be there for me. Make sure to be there for those who are going through hardships, this is also one of the main lessons of fasting.
It seems that the Astrazeneca curse followed Johnson and Johnson; read the details behind the blood clots and what to expect. What could be more worrying to those who are fully vaccinated than getting infected with COVID?
F for Fun /Facts
Just in time for earth day, check the best documentaries on netflix. For your post pandemic travel, would you carry on with sustainable approach in your hotel stays? Here is the list of the best earth friendly hotels around the world.
F for Fashion
Curious to see how Gucci celebrated their 100 years anniversary? Let us say there was hacking included! Read the story behind the Gucci Aria show for fall 2021.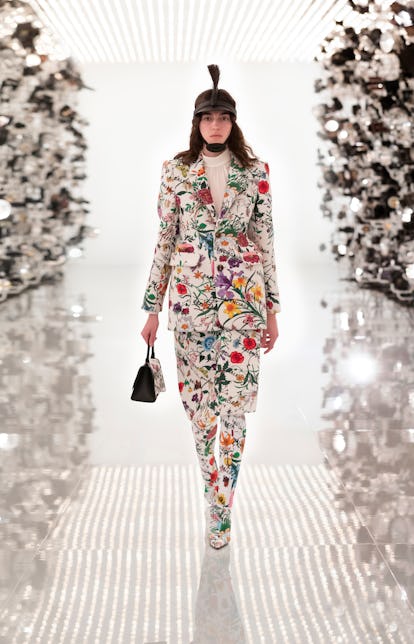 F for Fitness /Health
One of the most researched topics these days are blood clots after the side effects of vaccines, so here is your guide to know what are clots and how to prevent them.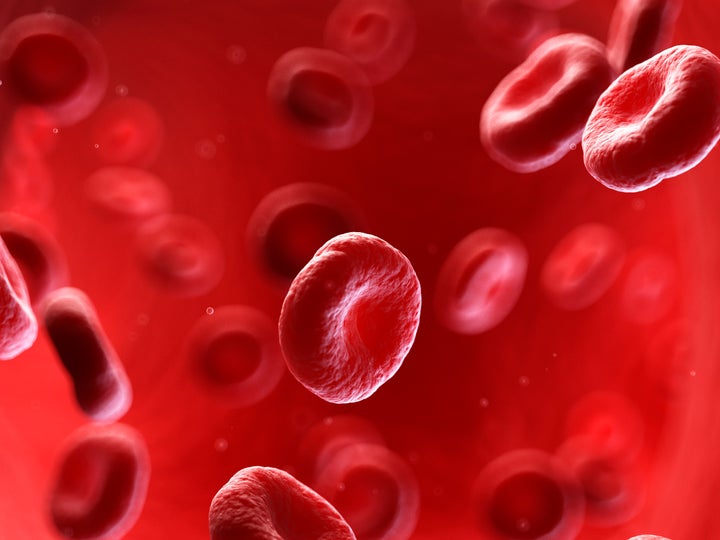 F for Food
In case you are looking for an easy fix for your chocolate crave, this 5 minutes cinnamon chocolate toast is you answer. Or maybe try rhis recipe❤️
See you next week!
Stay Fabulous and updated; subscribe to my blog, Youtube channel and follow me on instagram, Facebook, tiktok and twitter pages.
XOXO
La Petite